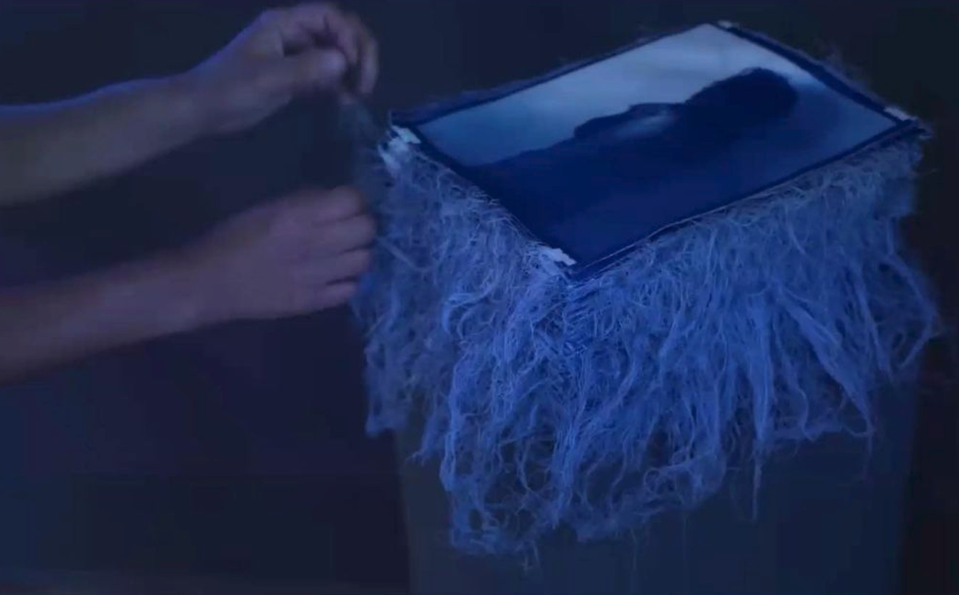 Anxious Pleasures was recently exhibited for the first time as part of the group exhibition Lava Cake at Thomas Welton Stanford Art Gallery.
Since Covid impacted the ways you could see it in person, it was well documented and can be seen here.
Big news coming up with Anxious Pleasures! Stay tuned!